COMPANY PROFILE
Located in France, 1 hour from Geneva airport, Smp* is a dynamic company managed with a team spirit that ensures we rise to every challenge! The original company's employees all come from the engineering and production departements of a prestigious French cheese-making group.
Our technicians travel all around the world to set up and install our equipment to improve your production process and offer simple and efficient solutions for all your packaging and automation issues.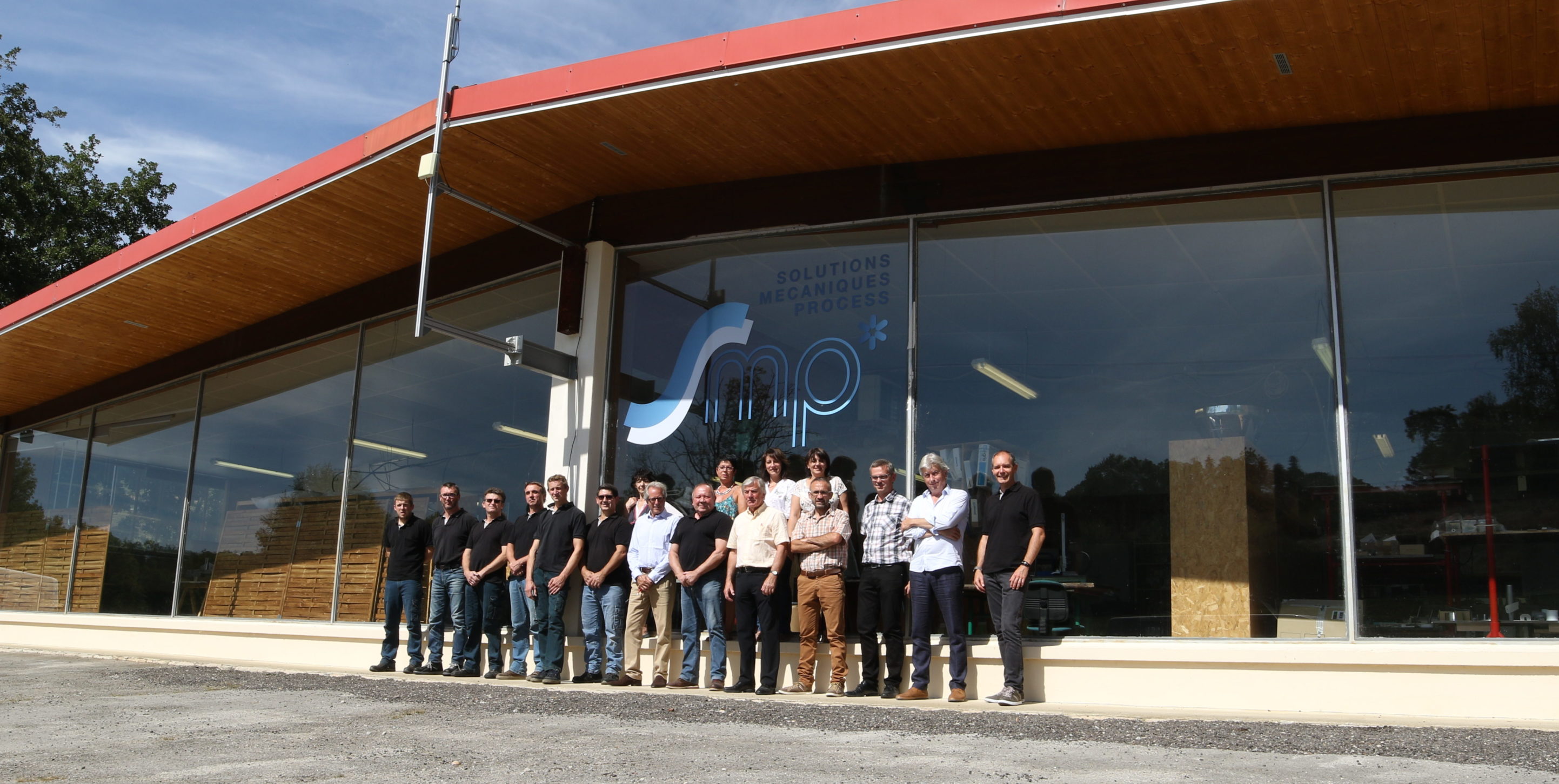 Do not hesitate to contact us: we will be happy to inform you.