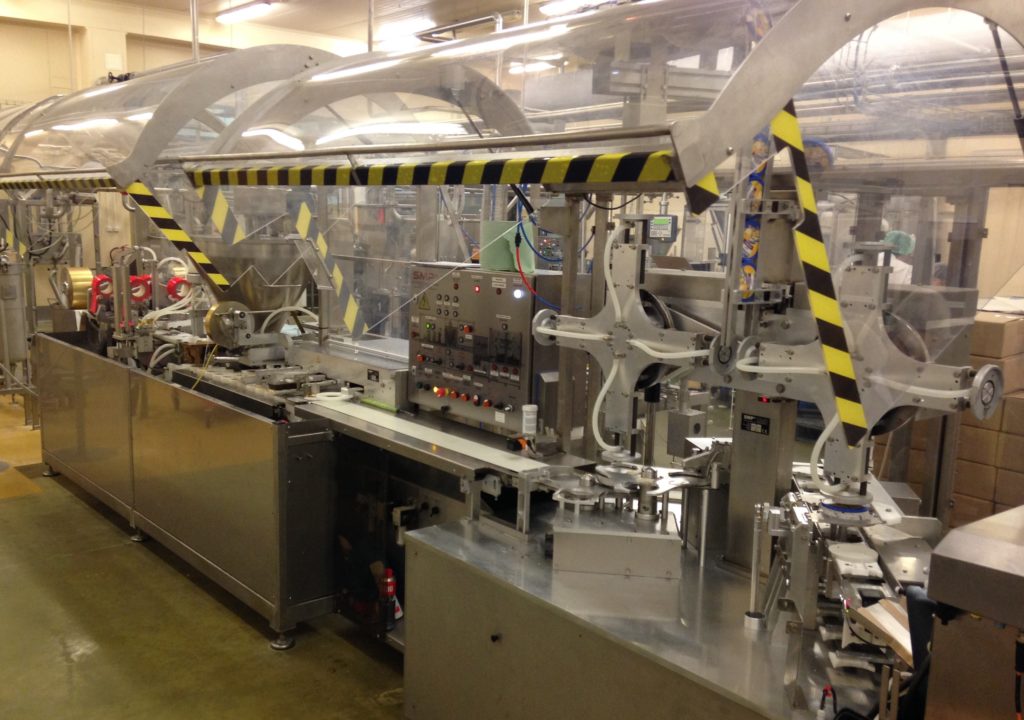 A new filling-packing machine for 12 to 700 gram portions of food paste with 1 or 2 tracks, up to 200 portions/mn.
Formats available:
triangular
square
rectangular
round
Labelling for all formats or pattern control.
Tircel tear-tape in shaped options (integral opening).
Strengths:
Optimum quality of the finished product (folding – sealing)
Easy and intuitive driving
Simplified maintenance
Advanced design (no risk of breakage or foreign bodies in the product)
Reduced number of adjustments
Easy Sanitation (disassembly and quick installation of dosing elements)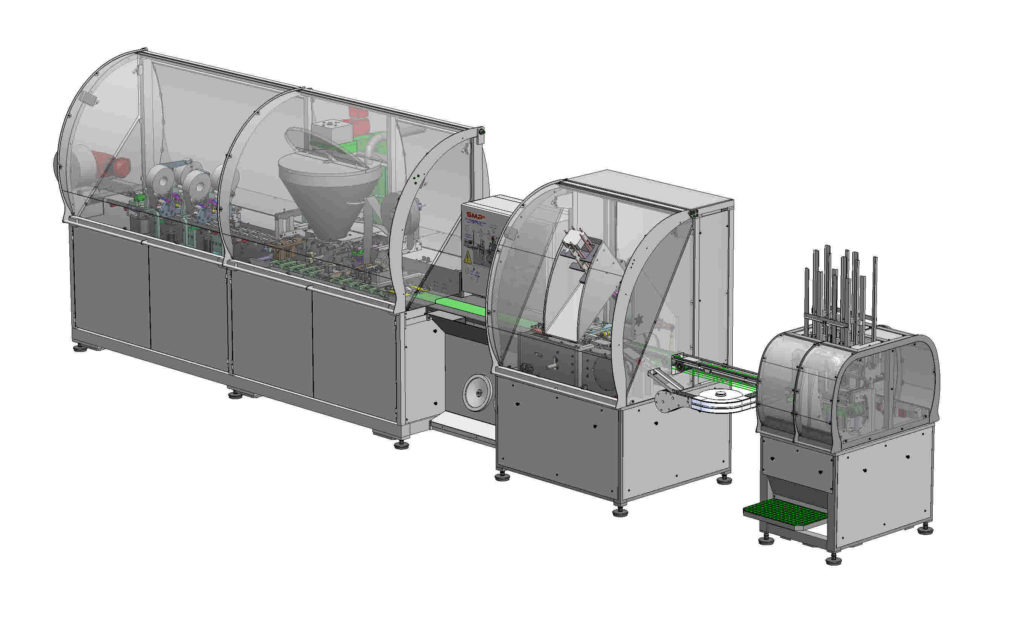 Others will be envious, so beware of imitations!
OR-X packaging machine